What you should know before hiring a packaging company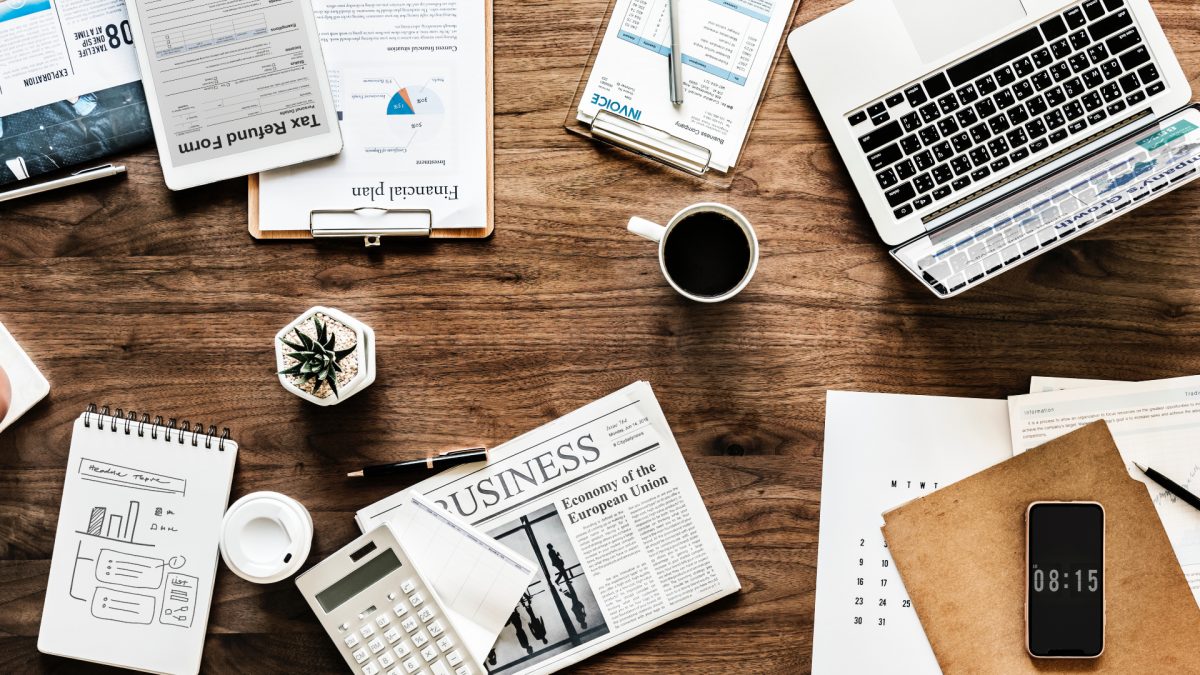 We'll get into more specific questions below, but getting a big picture view of a packaging company's capabilities is a good place to start the conversation.
1. What are your product offerings and capabilities?
When you're partnering with a packaging supplier, you want to ensure they can meet all of your needs — especially if you have a variety of products. Be sure to get a comprehensive list of the company's capabilities, the benefits they offer, the physical products they can create, and the solutions they provide. This includes everything from the actual package shape, to the materials (films and structures) they use, to the maximum/minimum size of packaging they offer, to the variety of colors they use in their printing.
2. What is the typical turnaround time?
This may seem like an obvious one, but turnaround times can vary anywhere from 10 days to 6-12 weeks, depending on which company you hire. Knowing the typical turnaround time allows you to know how long it will take to receive new orders, as well as updated orders if you want to make any changes to your design.
One thing to keep in mind: unlike traditional printing, digital printing allows you to print to demand and make last minute changes. Add a new ingredient to your recipe? Receive a new certification? Change logo design? By partnering with a company that uses digital printing methods, you can make these changes while avoiding the excess fees and unusable inventory. Digital printing also makes for a much quicker turnaround. Companies like ePac can ship client's packaging within 10 business days for roll stock orders once artwork is approved.
3. What are your order minimums?
Ideally, a company will have a low minimum order, especially important for small to medium-sized companies who cannot afford to have a lot of money tied up in inventory. Gone are the days when your only option is to order large amounts of inventory. When you find the right partner, that is. Always ask what the minimum order requirements are, and see if that makes sense for you.
Depending on the packaging company, minimum orders may be higher than what you need, especially if you're running a small or medium-sized business. Knowing how much you're required to order is a great deciding factor, especially if you're seeking a company that offers low minimum orders.
Many of the small and medium-sized companies that we partner with cannot afford to have a ton of money tied up in inventory, making low minimum orders a must. Low minimum orders also allow for much quicker turnaround time.
A good supply partner will work with you on developing the shortest lead times with manageable order quantities.
4. What types of CPGs are you most experienced working with?
This goes without saying, but be sure that the company has ample experience in the market and industry you're in. Ask for examples of other brands similar to yours to see and feel what the packaging company can do. Don't be shy when asking for examples of past and current client work — a good packaging company will want to show off their great work.
It's also helpful for the company to have experience in a variety of other markets. This gives the team more knowledge into package form and function for various segments, how these may perform well in your specific market, and gives you access to a larger knowledge base within the company, should you ever expand into other markets.