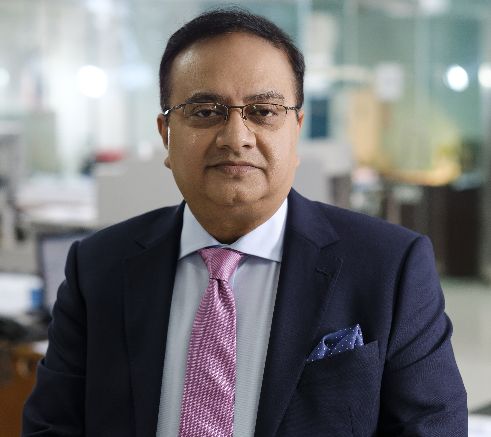 Mr. Sohail Humayun has been involved in the world of packaging for more than 20 years. He is the founder of Unicorn Industries Limited, one of the leading flexible packaging manufacturers is Bangladesh. Under Mr. Humayun's leadership, Unicorn has strategically positioned itself to take advantage of the opportunities presented by the rapid growth in FMCG (fast moving consumer products) in Bangladesh. This has been made possible by leveraging the company's core competence in the provision of ensuring that only top quality packaging materials are produced and delivered. Also under his supervision, Unicorn became the first flexible printing and packaging company in Bangladesh to have achieved FSSC (Food Safety System Certification).
After finishing his Bachelors in Business Administration and Higher diploma in Shipping Management from UK, Mr. Humayun returned to Bangladesh to setup Unicorn Industries Limited. He is also in the shipping business and serves as director in several companies including Insurance, Leasing and Credit Rating companies and a merchant bank in Bangladesh.
Mr. Tanjinul Islam is an accomplished team and results oriented executive with successful background in turnaround situations. Recognized for exceptional ability on delivering business results and effectively motivating others at all levels in the achievement of individual and organizational goals.
Key areas of expertise include professional services management, customer service management, process/quality management, corporate strategy and building sustainable high performance teams. He has been worked as COO for Unicorn Industries Limited and an international healthcare service provider. He has also worked as Assistant Vice President (Private Equity) at LR Global Bangladesh Limited.