What you need to know before choosing a packaging solution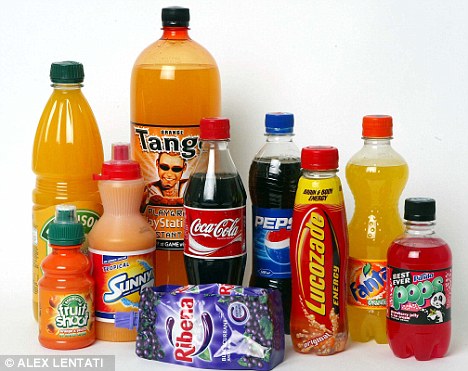 Choosing the best protective packaging strategy is one of the most important decisions a company can make. There is a wide range of options to protect items during shipping. Knowing a little bit more about the item's journey from the warehouse to the consumer's hands will help identify the best solution.
Distribution method
The first thing a company needs to think about is the path of the product. Many items will be packed to ship directly to the consumer. Other distribution methods may require an item to be shipped in bulk and stored for a period of time before it goes to a distribution center, retail store or mixed in with other items before being shipped from a pick and pack operation. Depending on the item's journey, considering the shipping and storage cycle time is crucial to diagnosing the proper packaging materials.
Items that are shipped directly to the consumer via parcel shipment experience a great deal of handling and varying environmental conditions. In order to properly support brand objectives, the packaging should be visually appealing and represent the brand statement. But the most important criteria is performance. Making sure the item arrives damage free is critical to creating a positive customer experience.
Numbers
Choosing the right packaging material is a numbers game. For example, the size and weight of a product. The number of items being shipped inside a box. The value of the product (is it a really expensive item or relatively low cost?). Time and distance in storage and transit. Shipping cost, damage and return rates. All of these factors are critical when choosing the right protective packaging solution.
Additionally, a company must factor in their operational costs such as labor (number of packers, time to pack, ergonomics), inventory requirements, space constraints and shipments per day.
The cost of damage can be the most impactful number of all. Damage is costly! Product replacement cost, additional shipping cost and the labor involved in the returns process. However, the most impactful cost may be the loss of future orders.
Application
Finally, it is important to understand the function or application needs of the protective packaging materials. Does an item need to be cushioned to prevent breakage or do you simply need to prevent movement inside the box? If you insert a boxed item into a shipping box, perhaps you need a void fill material to fill the space gap inside the box. However, if you need to completely immobilize and protect a highly fragile product, a block and brace solution that provides cushioning may be required.
In other words, choosing the proper protective packaging solution is more of a science than some people realize. The good news is that we offer a consultative, solutions based diagnostic approach to protective packaging that can help companies identify the unique DNA of their packages.